The following industry experts have confirmed participation as speakers. Here is the
session schedule
for the 2023 OAHI Education Conference.
This schedule is subject to change.
Watch emails from OAHI for more information.
Register today!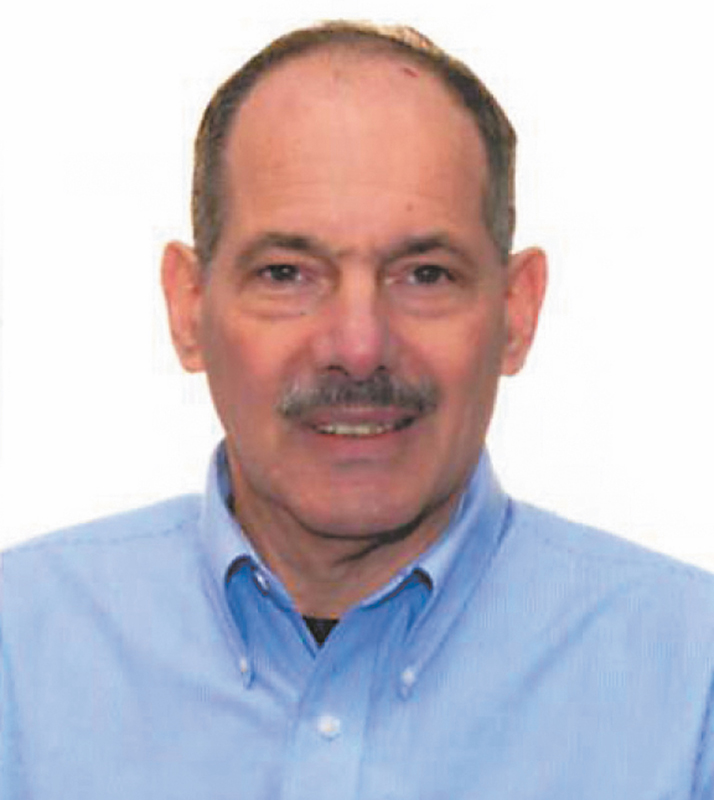 Terry Carson,
RHI
Guardian Home Inspectors Inc.
Are My Tools Accurate? Calibration & Validation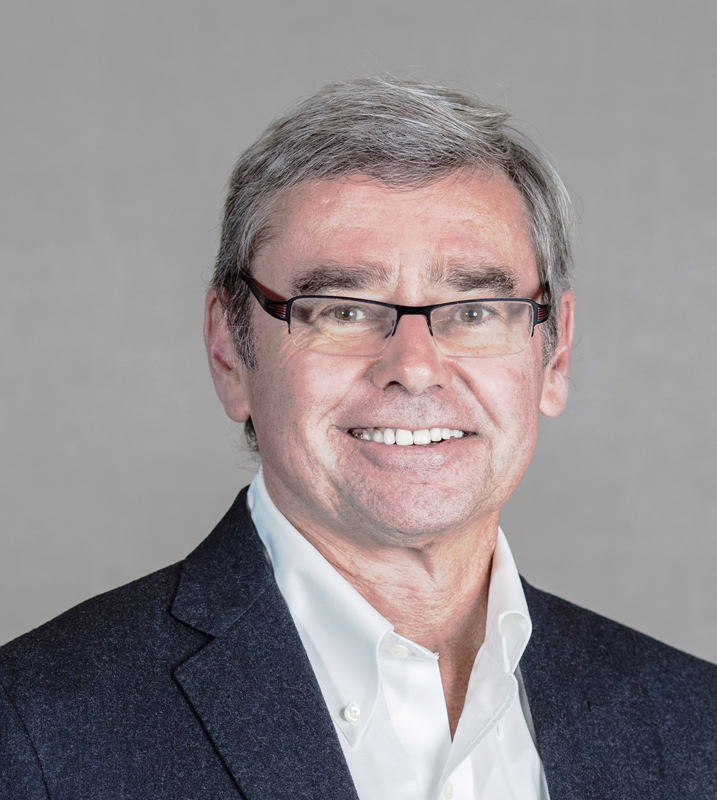 Alan Carson,
RHI
Carson Dunlop
High Efficiency Gas Furnaces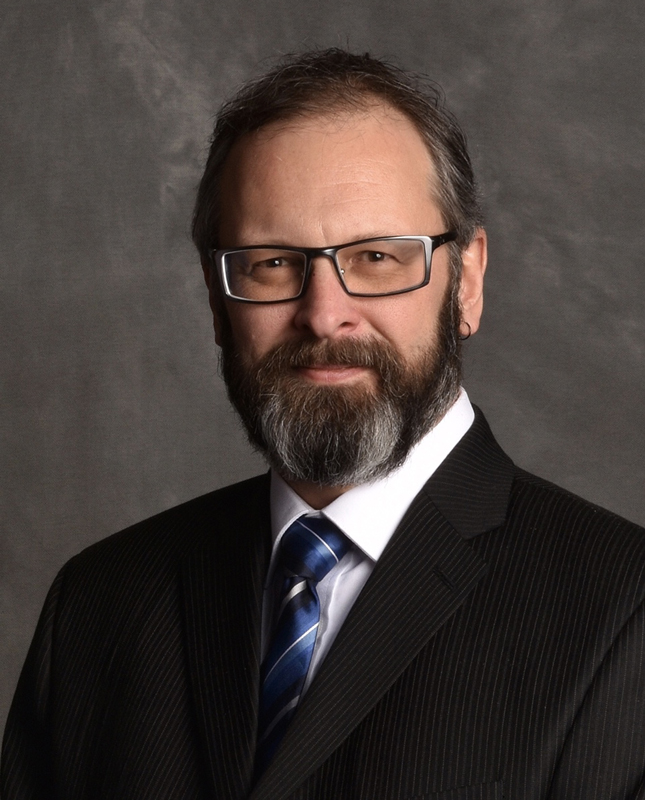 Graham Clarke,
RHI
Clarke Engineering
Are You Getting Through?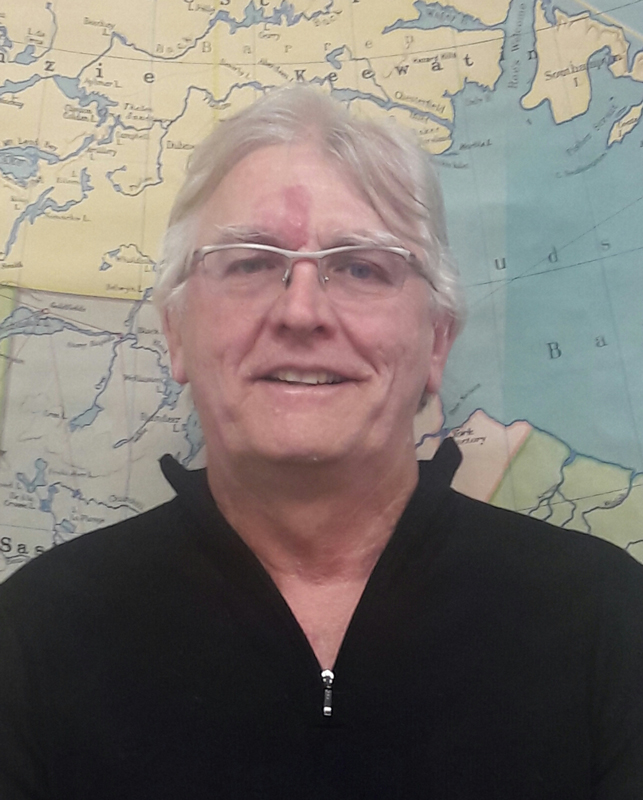 Jeff Clarke,
RHI
Baker Street Home Inspection Services Inc.
Developing New Revenue Streams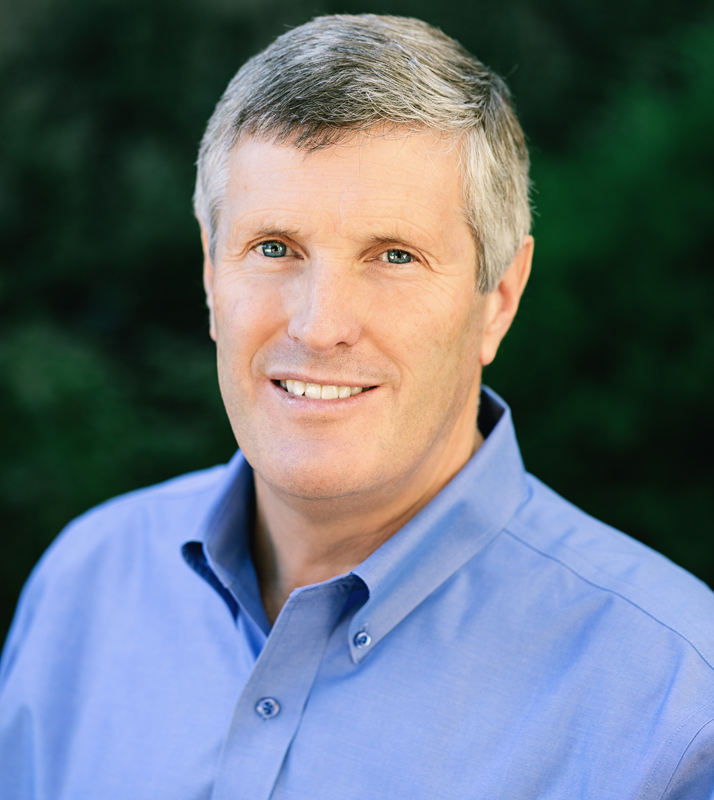 Gord Cooke
Building Knowledge Canada
Opportunities from Industry Changes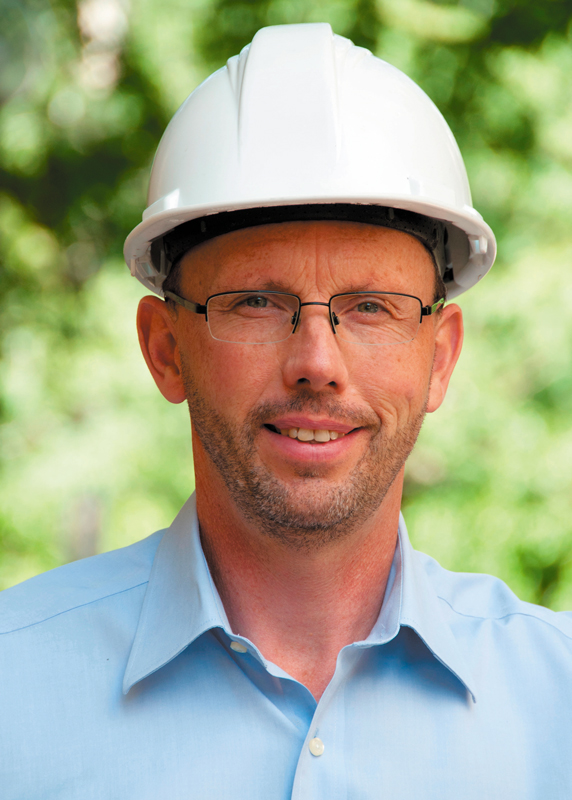 George Eastwood, M.Eng., P.Eng.,
RHI
Homestead Inspection & Engineering Ltd.
Structure: Century Home Beam Replacement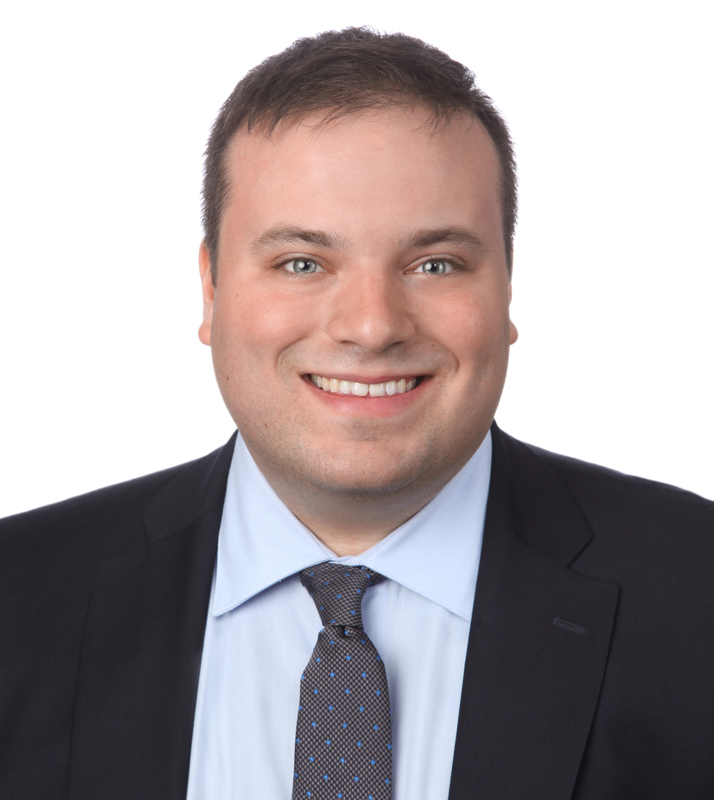 Philip Ghosh, BA JD
Pro-Demnity Insurance Company
Your Contract: Suitable For All Inspection Types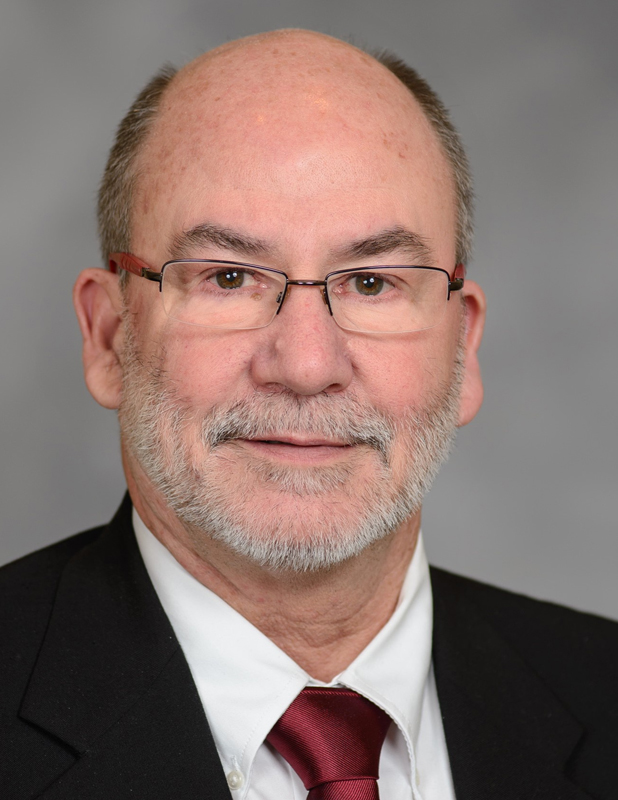 Alden Gibson,
RHI
Inspections by Gibson
Inspecting Residential Electrical Services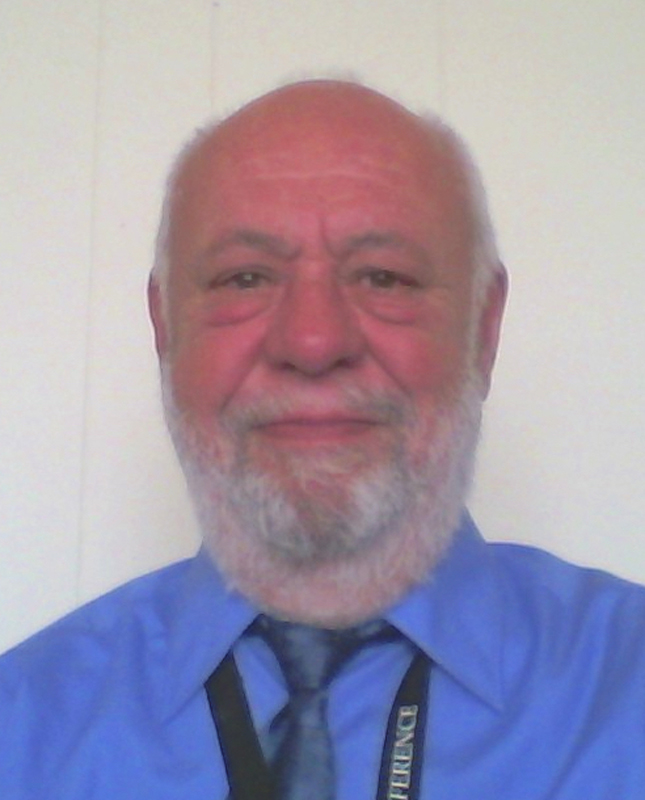 Robin Green,
RHI
Inspecting Basement Apartments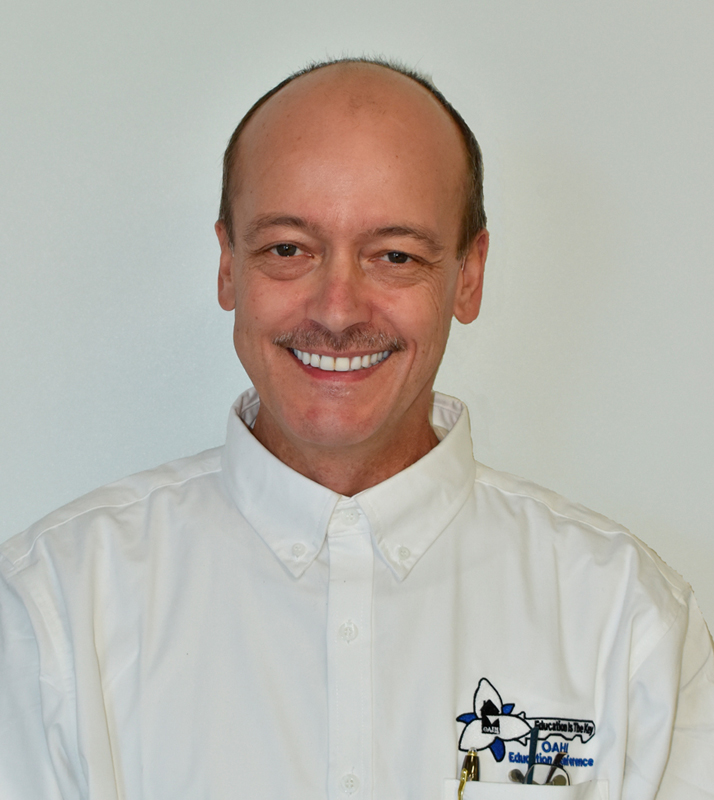 John Hansen,
RHI
HouseMaster
Rural Inspections: Drainage, Wells and Septic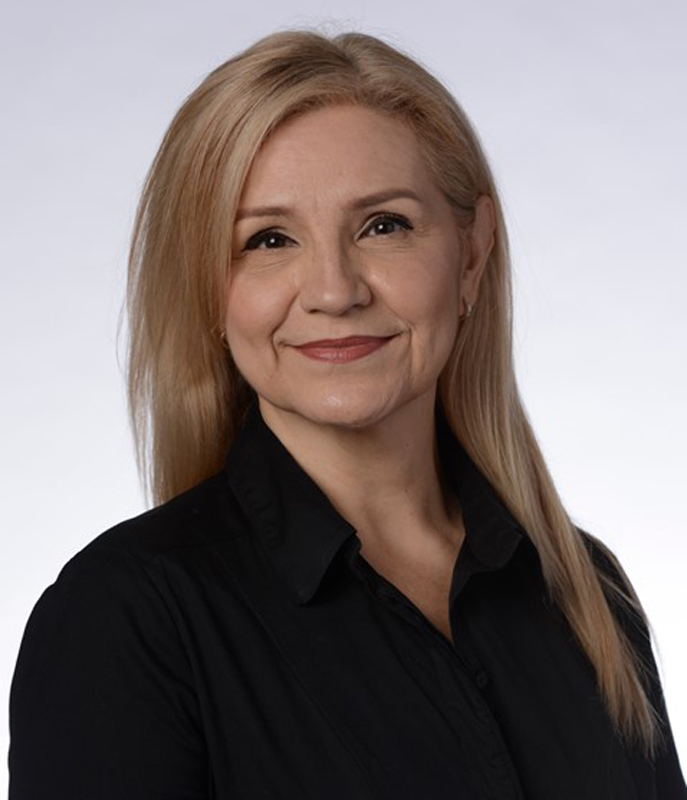 Sharon Henderson
Tarion
What Every Home inspector Should Know About Tarion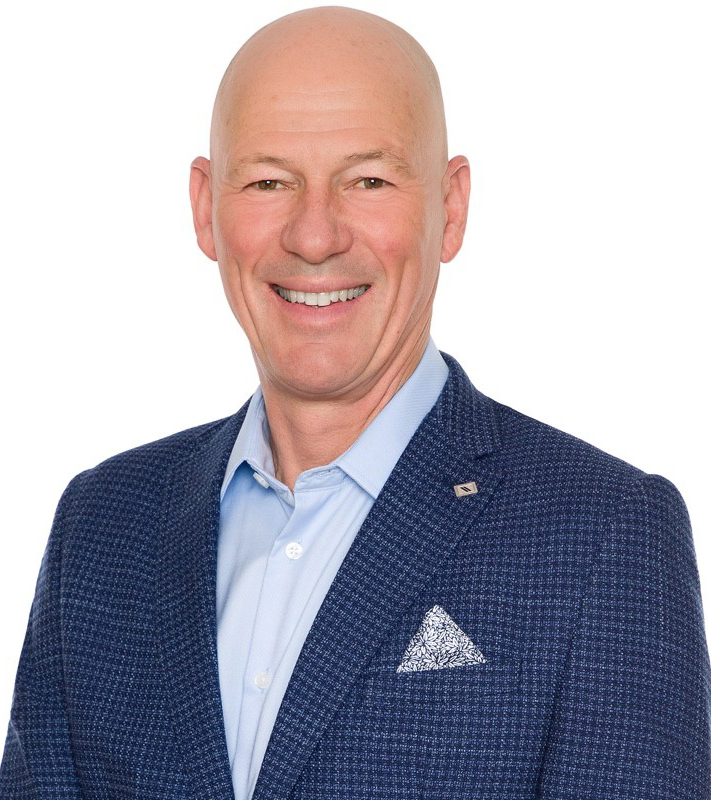 Richard Hughes
HIP Mould Professionals
Attic Mould: What You Need to Know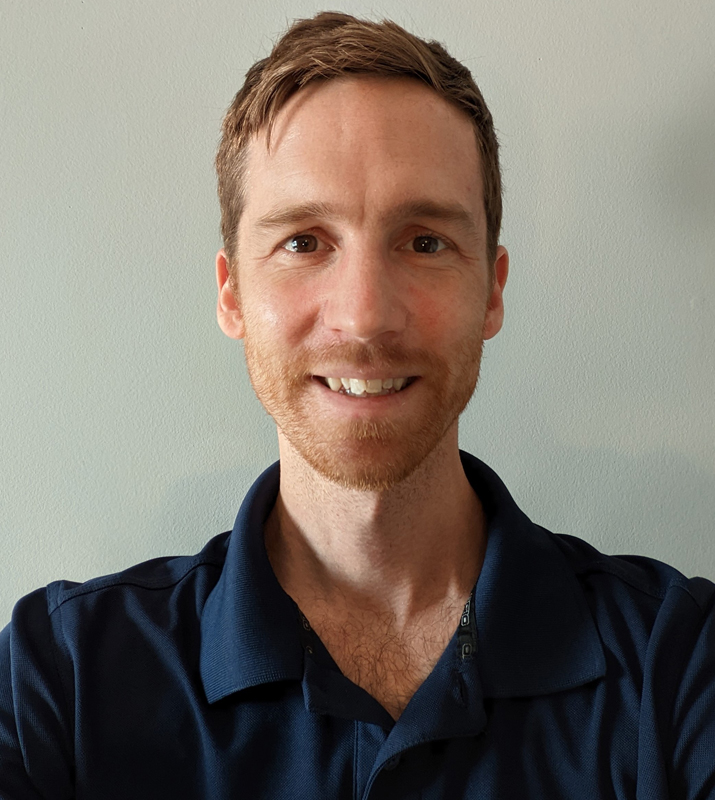 John Lyons
Carson Dunlop Weldon and Associates Ltd.
An Introduction to Commercial Inspections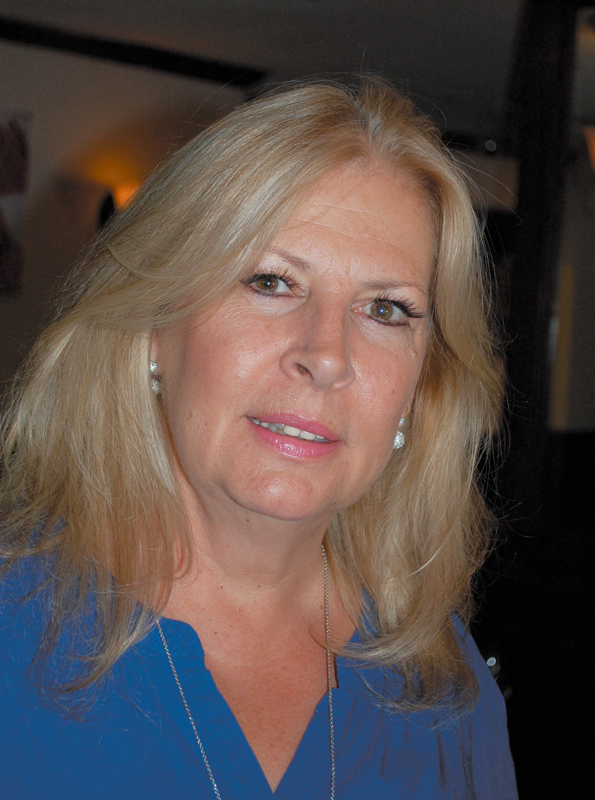 Trish Peden
Safety Express
The Beauty of Thermal Imaging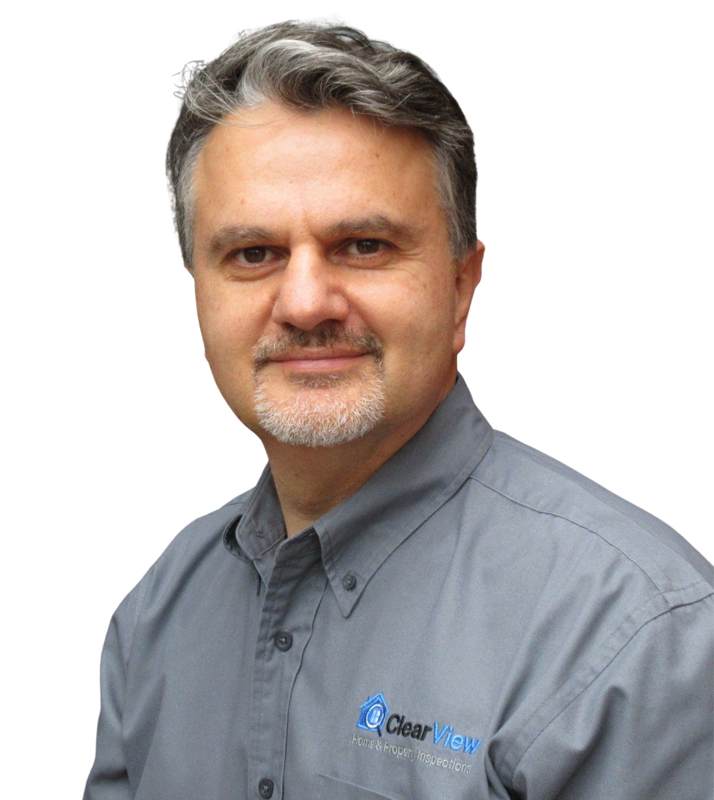 Tom Rando,
RHI
Clearview Home & Property Inspection
Pool Inspections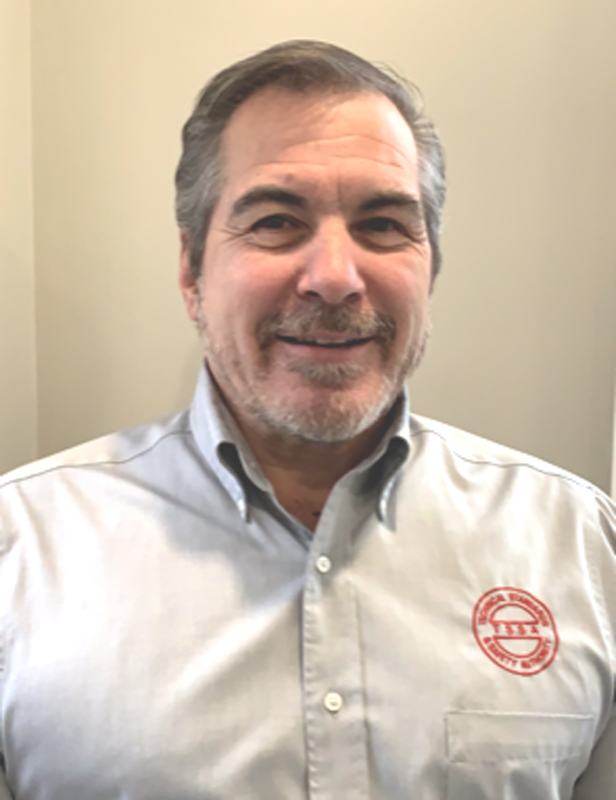 Stan Rosenberg
TSSA
Fuels Related To Home Inspection Pitfalls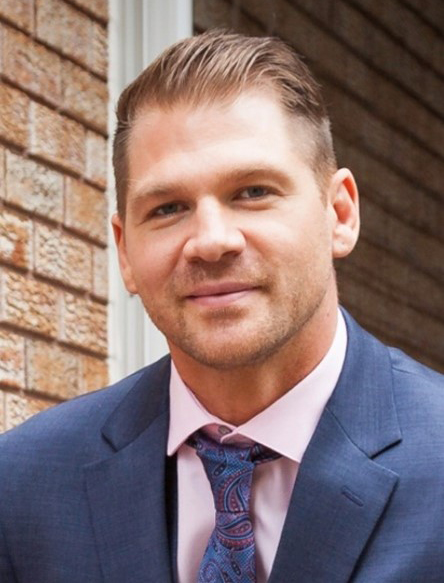 Bryan Stott
Tarion
What Every Home inspector Should Know About Tarion