Offsite Inspection Tour
The conference starts with our Virtual Offsite Inspection tour and debriefing on Friday, Feb. 24th, 2023 at the hotel. The subject home is a smaller Toronto home with a good number of defects due to renovations over the years. Details are still being finalized and there is a separate fee.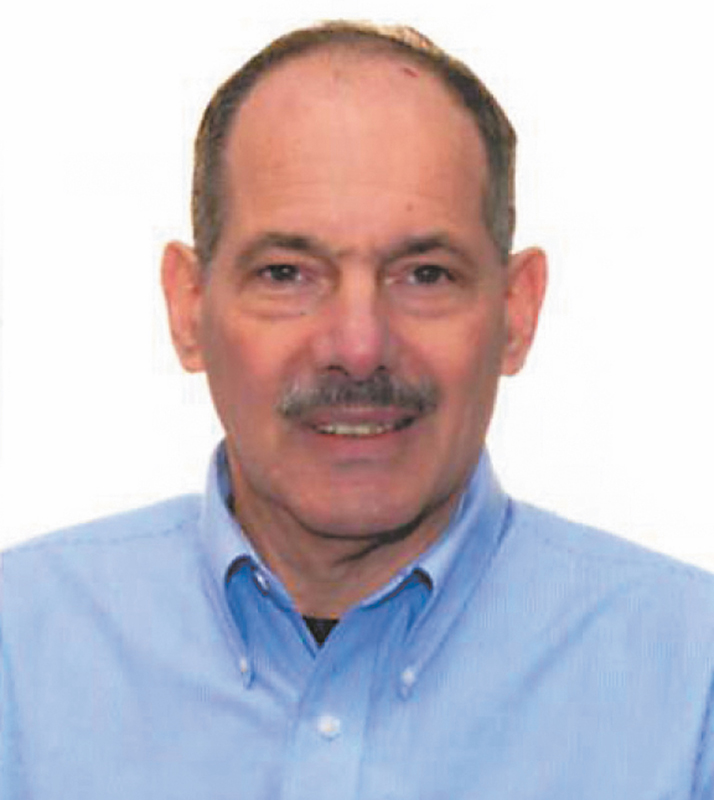 Hosted by Terry Carson, RHI, the Offsite Inspection is a great way to get your hands dirty virtually as you tour a house, discover the defects and see how an inspector works and thinks and most importantly, writes a report. Terry 's presentation will combine fall and winter inspections of the home to provide a wider scope.
The Offsite Inspection fee is $249 plus HST. Register here.
View the private YouTube link.